Windows 10 download iso 32 / 64 bit - Free Full Version
23 March 2023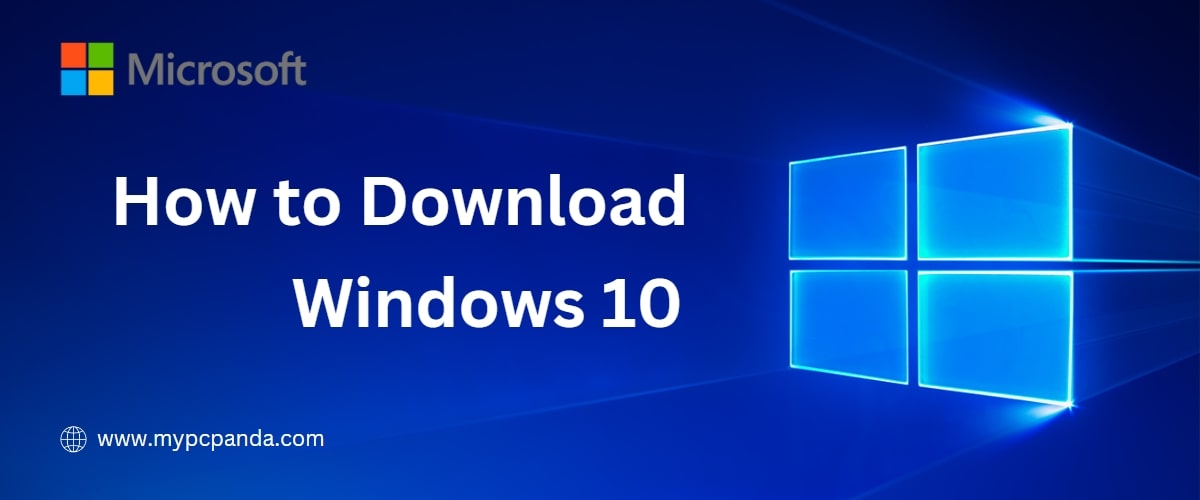 Windows 10 - Latest Version of Microsoft's
Are you in need of a new operating system for your PC? Look no further than Windows 10, the latest version of Microsoft's popular operating system. Not only does it offer improvements in performance and security, but it also comes in both 32-bit and 64-bit versions to suit your needs.
If you're a professional who needs all the bells and whistles, then the Professional version of Windows 10 is the way to go. This edition comes with advanced features like domain joining, remote desktop, and BitLocker encryption to keep your data safe. And if you want the full Windows 10 experience, you can download the full version for free. That's right, Microsoft offers a free download of Windows 10 that you can use on your computer.
So what are you waiting for? Download Windows 10 today and enjoy all the benefits of the latest operating system.

Window 10 Pro Download link (For Bootable USB & DVD)
How to Download Windows 10 Pro: A Step-by-Step Guide
Now that you have decided to upgrade to Windows 10 Pro, the next step is to download and install it. Here is a step-by-step guide that will help you to download and install Windows 10 Pro.
Step 1: Check your system requirements
Before you start downloading, make sure that your system meets the minimum requirements. Here are the minimum system requirements:
Processor: 1 gigahertz (GHz) or faster processor or SoC
RAM: 2 GB for the 32-bit version or 4 GB for the 64-bit version
Hard disk space: 16 GB for the 32-bit version or 20 GB for the 64-bit version
Graphics card: DirectX 9 or later with WDDM 1.0 driver
Display: 800x600
Step 2: Create a backup of your data
It is always a good idea to create a backup of your data before installing or upgrading your operating system. This will ensure that you don't lose any important files during the installation process.
Step 3: Download the Media Creation Tool
The first thing you need to do is to download the Media Creation Tool from Microsoft's website. You can do this by navigating to https://www.microsoft.com/en-us/software-download/windows10 and clicking on the "Download tool now" button. 18.6 MB Media Creation Tool will be downloaded.
Step 4: Run the Media Creation Tool
Once you have downloaded the Media Creation Tool, double-click it to run it. You will be asked to accept the license terms, so read through them and then click on the "Accept" button.
Step 5: Choose the installation media
The Media Creation Tool will ask you what type of installation media you want to create. You can choose to create a USB flash drive or a DVD. Click on the "Next" button once you have made your choice.
Step 6: Select the language and architecture
The next step is to select the language and architecture (either 32-bit or 64-bit) that you want to use for the installation. Make your selection and then click on the "Next" button.
Step 7: Choose Windows 10 Pro Version
You will then be asked which edition of Windows you want to install. Select "Windows 10 Pro" from the list and click on the "Next" button.
Step 8: Select the installation media location and start the download
Finally, select the location where you want to save the installation media and click on the "Next" button to start the download process. This may take some time depending on your internet speed.
Once the download is complete, you can use the installation media to install Windows 10 Pro on your computer.
In conclusion, downloading and installing Windows 10 Pro is a straightforward process that anyone can do with ease. By following the steps listed above, you will have Windows 10 Pro up and running in no time.

Activating Windows 10 Pro with a Product Key
Now let's get into the activation process. Here are the steps you need to follow to activate Windows 10 Pro with a product key:
Click on the Start button in the bottom left corner of your screen and select Settings (gear icon).
Click on Update & Security.
Click on Activation.
Click on Change product key.
Enter your product key in the space provided.
Click on Next.
Windows will now verify your product key and activate Windows 10 Pro.
And that's it! Once the process is complete, you'll notice that the Activate Windows watermark will disappear from your desktop, and your machine will be running Windows 10 Pro in its fully activated mode.
Buy Windows 10 Pro Product key

Tags -
windows 10 download iso 64 bit
windows 10 download free full version
windows 10 professional download
windows 10 pro 64 bit download
windows 10 pro download 64 bit full version
windows 10 64 bit professional
---