Introducing the ultimate cybersecurity duo - Net Protector Total Security + Windows 11 Pro.
Keep your digital world safe and secure with the full suite of Net Protector's advanced protection tools, and the cutting-edge features of Windows 11 Pro. With its enhanced security features, Windows 11 Pro provides a secure platform for your digital life, and Net Protector takes it to a whole new level! Say goodbye to online threats, viruses, malware, and identity theft. Protect your devices and personal data with ease, thanks to Net Protector's real-time protection and intuitive interface. And with the added benefits of Windows 11 Pro, you can enjoy a seamless and secure computing experience. Get ready to take on the internet with confidence, knowing that you have the best protection at your fingertips. Upgrade to Net Protector Total Security + Windows 11 Pro today.
Your License keys will be sent to your Registered Email & WhatsApp with our website within 1 Second of order successful. If you have not registered, please regiter before purchasing. For registration Click Here.
NPAV - Net Protector Total Security Setup Download Link -
NPAV Technical Support-
Mail - help@npav.net
Call - 9325102020.
Window 11 Pro Download link. (For bootable USB or DVD)
Key Points of Windows 11 Pro Product key -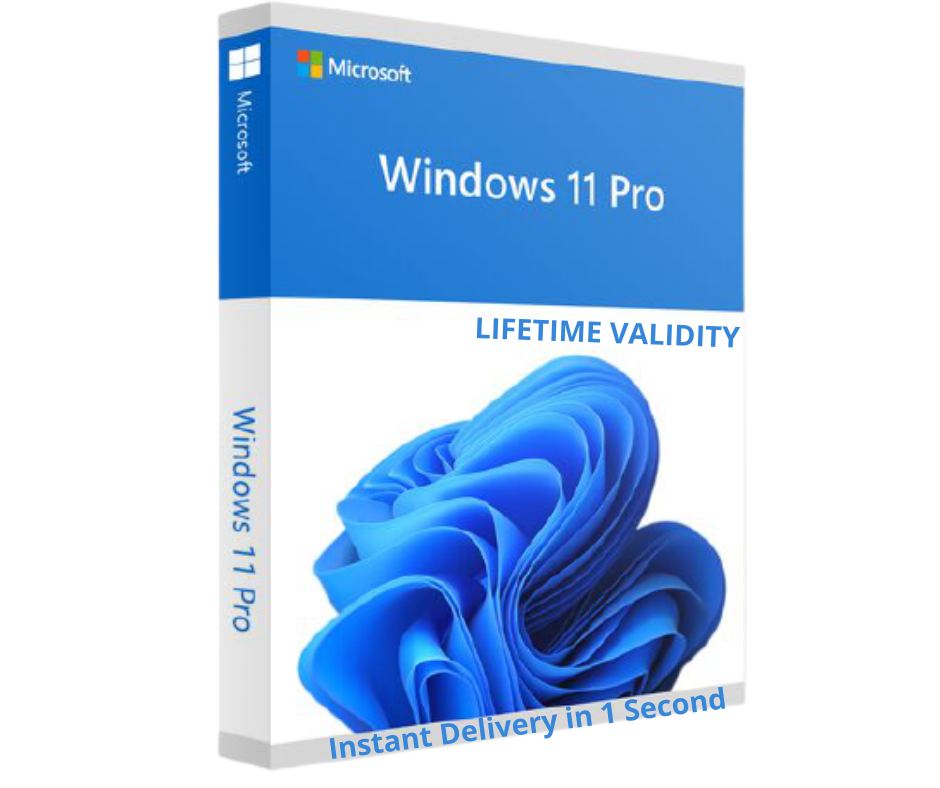 This key will activate Windows 11 Pro on one PC.

It will work on fresh or existing installations of Windows 11.

This is a one-time purchase, no monthly/annual subscription or renewal is required.

It supports all languages and works worldwide. Both 32-bit and 64-bit System Support.

As this is a retail key you can also use it to upgrade your Windows 11 Home edition to Pro.
NPAV - Net Protector Total Security: The Ultimate Protection for Your Network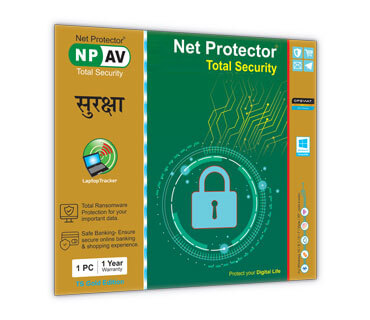 Get comprehensive protection against viruses, malware, spyware, and hackers with NPAV.
Enjoy real-time protection with advanced virus, malware, and spyware scanning capabilities.
Take advantage of advanced firewall protection to keep your network safe and secure.
Enjoy a secure online experience with a secure web browser and anti-phishing protection.
Get full access to parental control features to keep your children safe from malicious content and websites.
Get comprehensive data protection including data backup and recovery.
Get the benefit of 24/7 technical support from our team of experts.
Specification
Specifications

| | |
| --- | --- |
| Feature | Descreption |
| Product Type | |
| Antivirus Type | |
| OS Type | |
| Model | Net Protector Total Security + Windows 11 Pro |
| User Supported | |
| Antivirus Validity | |
| OS Validity | |
| Delivery Time | Instant Delivery (1 Second only) |
| License Type | |
| Version | |
| Package Include | |
| Brand | |
| Language | |
| Country | |
| Antivirus Support OS | |